THE C.O.D.E. CONSPIRACY
A NEAR-FUTURE SCI-FI THRILLER available at Amazon.com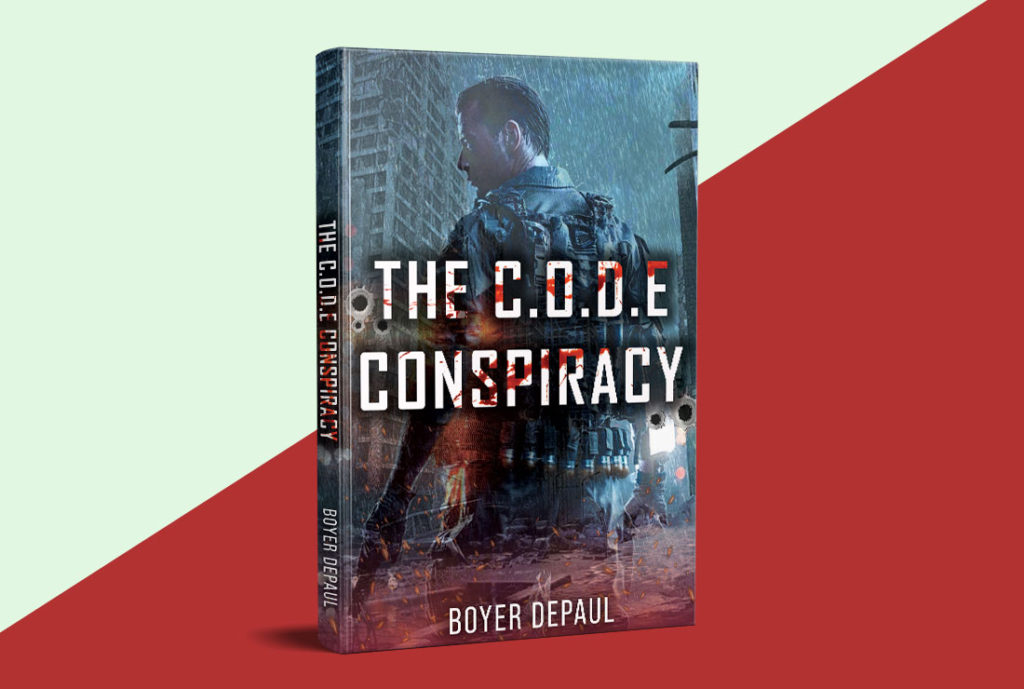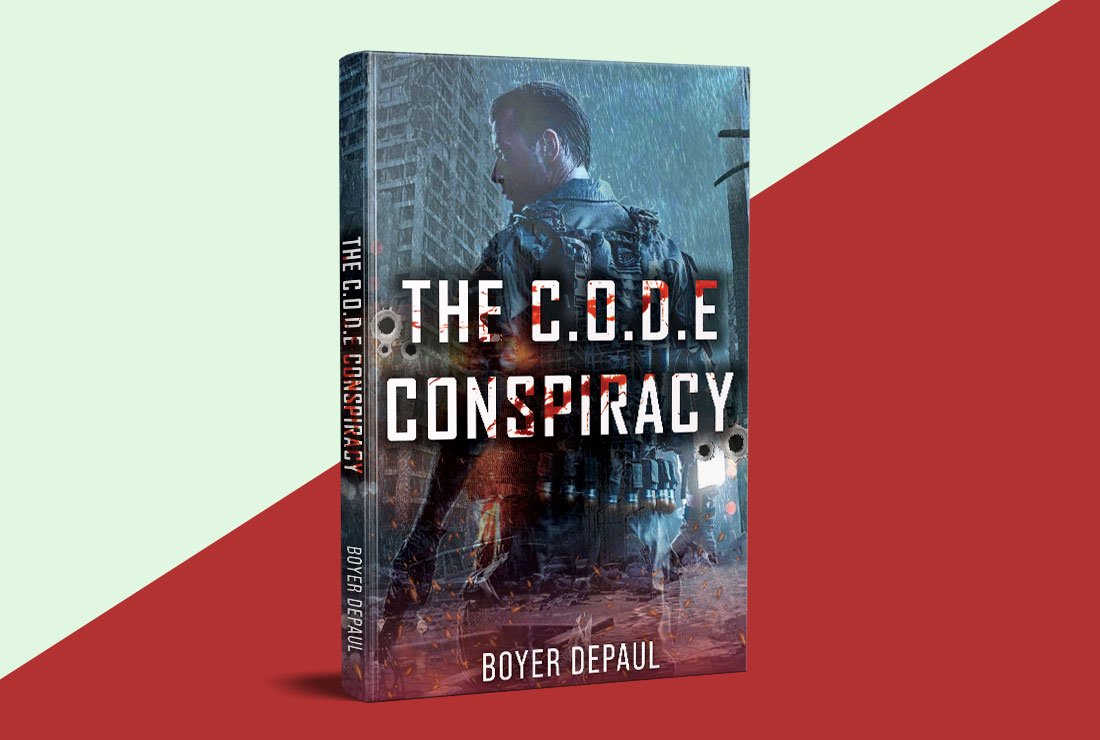 Set in the near future, LAPD Captain Jon Diaz struggles to apprehend mysterious criminals with super-human strength and speed. When an unfortunate twist of fate turns his life upside down, Jon finds himself on the other side of the law and unwillingly thrust into a dangerous world where the inhabitants are marked for extinction. But who is behind the devastation? Jon's sense of honor and duty propels him into a quest for justice and the survival of an entire race of beings.
Click the Amazon link below for more details.
SPY BY NIGHT
Parents beware:

Spy by Night

will cause your adolescent son or daughter to read by flashlight under the covers well past bedtime.

-Larry Edwards,

Award-winning

Author
When an attempted hijacking rattles a sleepy California coastal town, teenage detectives Dalton Fraser and Maddy Kane spring into action and investigate mysterious clues that lead them to uncover a criminal smuggling ring.
SPY BY NIGHT is available from Amazon.com